(1) ¿Sabe usted cuál es el escudo original de Tinaquillo?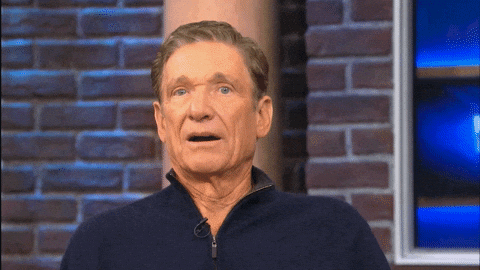 Sabía usted que más del 90% de los Tinaquilleros no sabe cuál es el escudo original de Tinaquillo?
Conoce la verdadera historia de la creación del escudo de Tinaquillo contado por sus protagonistas.
¿Qué organismo promovió la idea de tener un escudo?
¿Cuál es el verdadero escudo?
¿Quién lo diseño?
¿Cuándo fue realizado?
¿Dónde fue hecho?
¿Existe más de uno?
¿Dónde está el verdadero escudo hoy día?
¿Cuál es el diseño gráfico del escudo de Tinaquillo y que lo diferencia del original?
Las respuestas a estas preguntas y otras, se las estaré regalando a ustedes en pequeños reportajes. De primera mano, para los habitantes de la Ciudad de Tinaquillo y el mundo.
Para más información sobre la artista y el escudo, visita y suscríbete a su galería online:
www.muzzarelli-diaz-art.com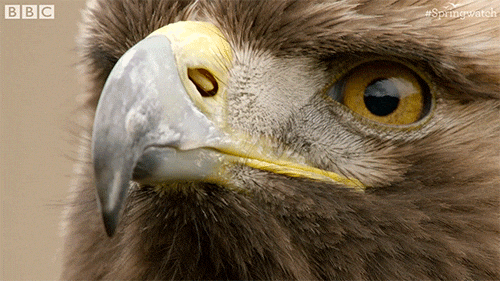 (1) Do you know what the original shield of Tinaquillo city is?
Did you know that more than 90% of Tinaquilleros do not know what the original Tinaquillo shield is?
Know the true story of the creation of the Tinaquillo shield told by its protagonists.
What organism promoted the idea of having a city's shield?
What is the true City shield?
Who designed it?
When was it done?
Where was it made?
Is there more than one?
Where is the true City shield today?
What is the graphic design of the Tinaquillo shield and what sets it apart from the original?
The answers to these questions and others, I will be giving you all in small reports. First hand, for the habitants of the City of Tinaquillo, and the world.
For more information about the artist and the city's shield, visit and subscribe to her online gallery: www.muzzarelli-diaz-art.com
#Escudo #MunicipioFalcon #Tinaquillo #Tinaquillodetodos #YelitzaDiaz #Escudooriginal #Cojedes #Venezuela